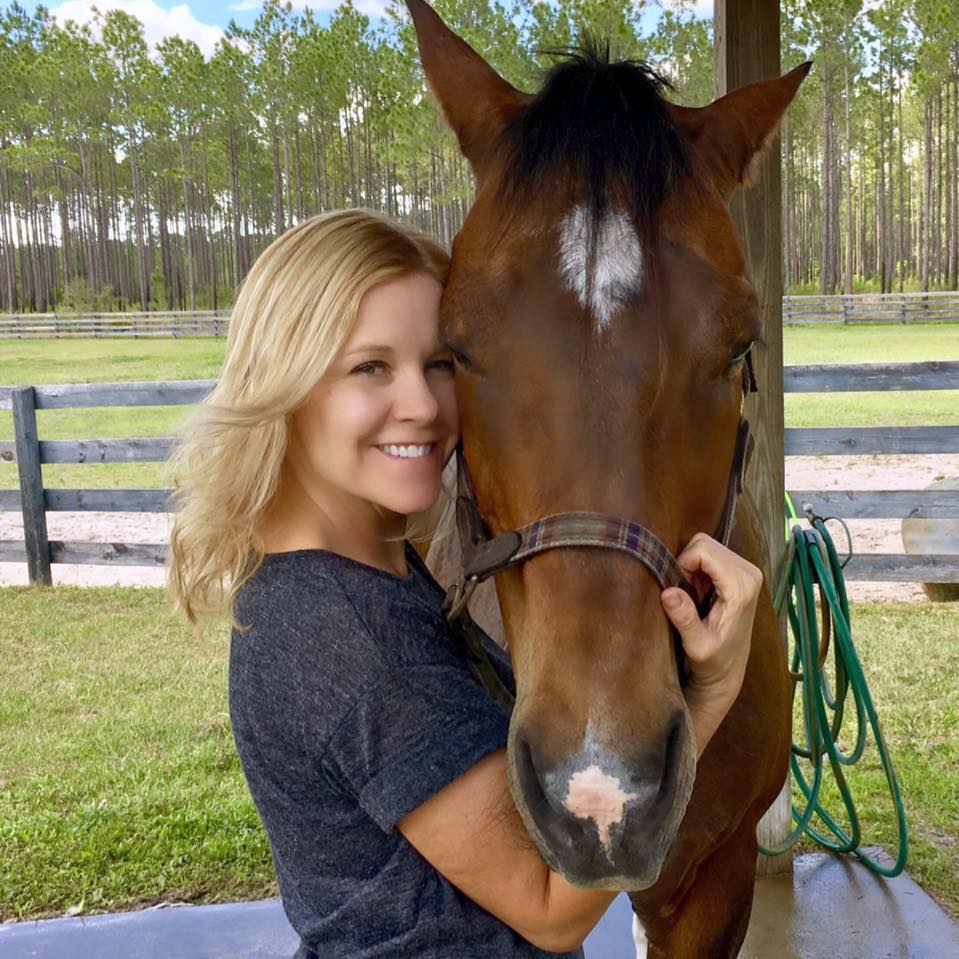 At Nonprofix we are giving individuals the chance to change lives by impactful giving. Capacity building is all about connecting donors with a client's mission. The team at Nonprofix is passionate about helping those we partner with to find the perfect donor—to accomplish what others think is the impossible!
The idea emerged out of our team realizing, by not only running nonprofits ourselves, there were too many complicated and costly options out there to do simple tasks. Tasks such as, tracking donor and volunteer data, promoting and booking events, tracking grants, sending surveys, sending and drafting email communications, and much more. Not only doing all of these tasks, but then who has time to learn so many various platforms, and if you have the time can you afford the high costs for this needed access? 
We haven't touched upon the fact that then you must have several log-ins, and is your data even secure? As many of these platforms actual own your data (it's in the fine print you signed when they got you to agree to a several year contract). Anyone who has run a nonprofit realizes there is no time for all of this; however, all of these things must occur to more effectively secure donation dollars. 
Nonprofix is a simple, cost effective way to truly track your data, and make decisions based on it too. We will walk your team through the process, helping you to raise funds, until we part ways. We choose to work with nonprofits we are inspired by and actually support ourselves. 
Here's to working smarter, not harder! Cheers! 
Our team truly care about helping nonprofits strengthen relationships with those who share their passion, in a simplistic, affordable and all inclusive way; to ensure their organization has the best opportunity to thrive.