We have the tools to simplify success.
Logo/Brand Design or Update
Custom Website Design
Social Media Assets
Email Communications Design
Donor Management
Volunteer Management
Donor Surveys
Grant Tracking/Planning Management
Peer to Peer Campaigns
Event Ticket Purchase
Export data to Quickbooks
Import external donor/animal data
Development Strategic Planning
Budget Development
Board Development Strategies
Program Reports
Grant Development Strategies
Learn more about our process.
Still waiting for a solution that fits your organization like a glove?  The wait is over.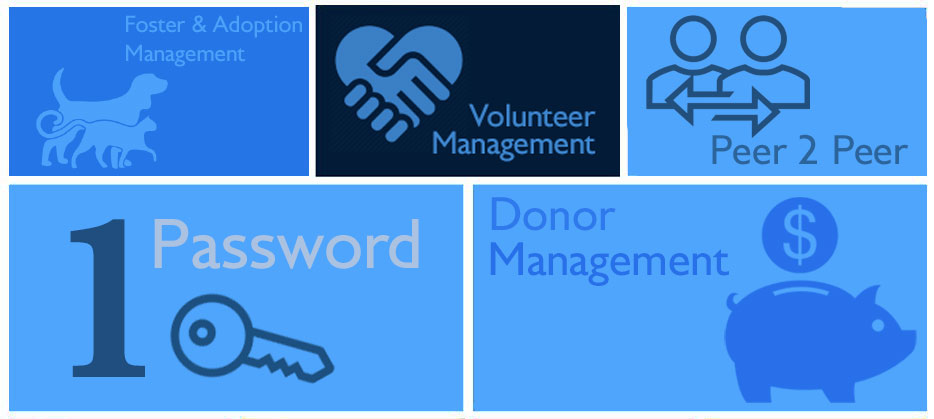 Nonprofix is not just another SaaS application
Not another password for your team to remember
Not another complicated piece of software for your team to learn
Not another "free" service that gets more expensive as you grow
Nonprofix can be everything you need – without the "stuff" you'll never use
Our team truly care about helping nonprofits strengthen relationships with those who share their passion, in a simplistic, affordable and all inclusive way; to ensure their organization has the best opportunity to thrive.