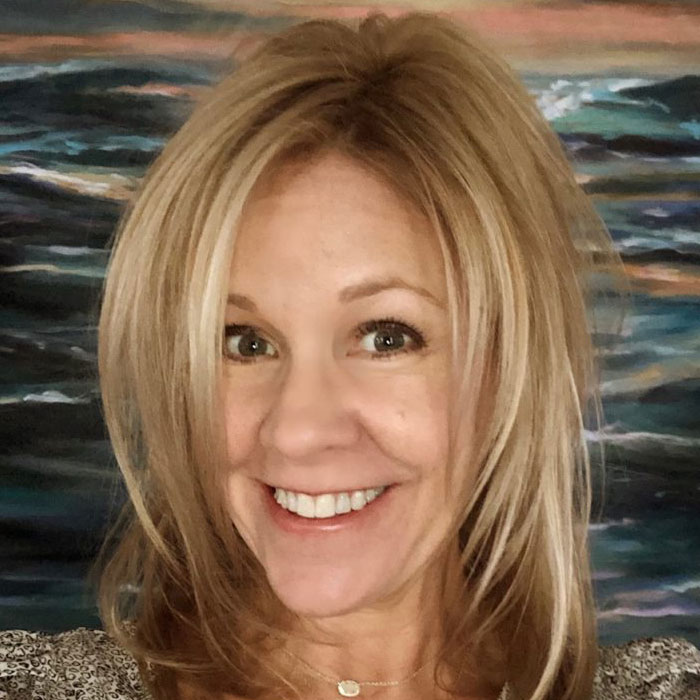 Nicole Brose
Creator of Opportunities
Nicole Brose's passion for "people who give" has inspired philanthropists across the globe to invest in causes they feel better connected to.  Donors are uniquely positioned to give to charities they feel inspired by, and they understand how people in today's busy and distracting world need simplistic and personalized messaging.  She believes philanthropy is a two-way street: charities are looking for donors as much as donors are looking for charities that meet their personal giving goals. Her most rewarding moments are when donors thank her for giving them the opportunity to participate in a cause.
Nicole is a graduate of Purdue University with advanced studies from the University of Massachusetts and University of Auckland, New Zealand. She is the founder of Creating Caring Communities, which has now merged with Nonprofix. Nicole is the Creator of Opportunities for Nonprofix, and feels passionate about assisting nonprofits with strategic development planning, including digital asset creation and marketing, among other similar areas of expertise. She has helped raise millions of dollars for nonprofits, with a particular interest in those fighting for causes she is passionate about, especially children and animals.
Nicole has served in nearly every nonprofit role from volunteer, development director, and executive director, to CEO of a national nonprofit. She has worked in Australia, New Zealand, Hawaii, and the United Kingdom. Past board roles include, the Jacksonville Mayor's Animal Task Force, Second Chance Rescue, Big Brothers Big Sisters of NE Florida, Hope To Help Foundation, Flagler Humane Society, Mayor's Task Force on Health and Wellness for NE Florida, George Washington Carver Foundation, and the Florida Women's Health Council. She is a current member of the Board of Directors for K9s United and an advisor to Boys and Girls Club.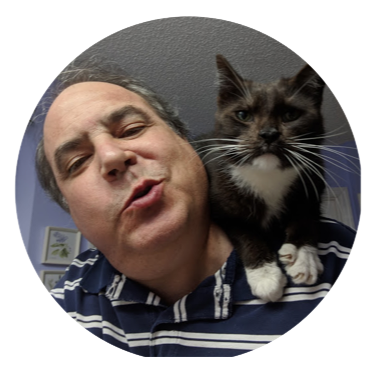 Nicholas Louckes
Chief Technology Officer
In college Nick excelled at computer programing and he was retained as a teaching assistant, helping other students complete their assignments in the computer lab. He graduated with a Bachelor of Science in Computer Engineering and began his career as an engineer with the Chrysler Corporation. While at Chrysler he worked in their safety lab, developing safety features for side impact to ensure that vehicles exceeded safety requirements. Never limiting himself to safety testing, he also wrote his first web application, while still at Chrysler. This early application, to take laboratory requests online and streamline the way engineers requested tests, renewed his interest in writing software. For the next few years, developing web applications was an enjoyable hobby, but it was relegated to his spare time. In 2008, when the economy slumped, he took a buy-out from Chrysler and began creating software full time. He is glad that he did!
Since then, Nick has created websites and web applications for organizations of different sizes nationally. To excel in his field, Nick has become an avid student of marketing, SEO, and UI/UX techniques. From Department of Defense applications to sales-driven landing pages, he always strives to produce a product that is well above the client's expectations.  Most of the websites he has created have been for nonprofit organizations; like the rest of his team, he is passionate about helping those who work hard to make a difference. Working with so many nonprofits has given Nick the experience needed to help nonprofits create an online brand. Greater than the satisfaction of excelling in this web-developing niche, working with nonprofits has given him a life mission. Nonprofix is the embodiment of this mission.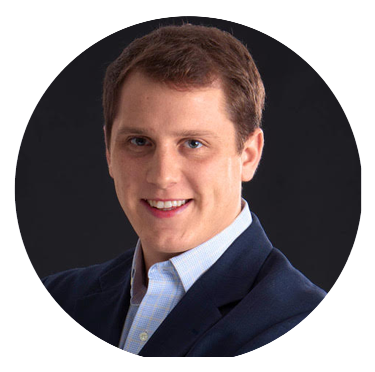 Pete Kimmel
Marketing Director
Pete is a marketing expert with more than 10+ years of experience helping businesses reach the next level in their marketing and fundraising efforts. He has helped hundreds of businesses exceed their revenue goals with creative and effective marketing solutions. With a voracious appetite for learning and cat-like curiosity, Peter is never satisfied with doing only what is required – he LOVES going above and beyond for his clients to truly help them stand out. He specializes in strategic planning, branding positioning, social media strategy, lead generation, and website development – just to name a few – but he is most proud of always going the extra mile to help his clients succeed.
During his free time, Pete enjoys reading, playing basketball, restoring mid-century modern furniture, rescuing animals, and relaxing with his wife, daughter, and dogs and cats at home.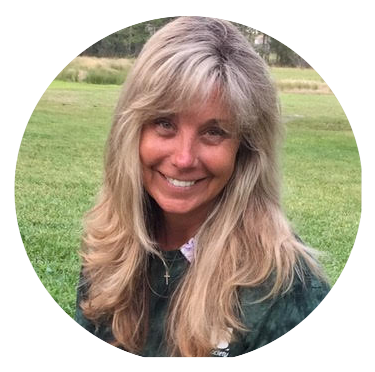 Amy Wade Carotenuto
Animal Welfare Strategist
A native Floridian, Amy has devoted the last 35 years to protecting and advocating for animals. She began as a volunteer in a time when euthanasias out-numbered live releases, low cost spay/neuter was in its infancy and animal shelters did not have the public support that they do now. Carotenuto worked through the ranks as a cruelty investigator, veterinary technician and supervisor at Halifax Humane Society in Daytona Beach. At Halifax she played an integral role in the formation of the Prison Pups and Pals Program and the opening of an offsite spay and neuter facility.
Carotenudo has also been the Administrator for Edgewater Animal Services, which works closely with Volusia County to establish and operate a mobile spay/neuter hospital, and even founded "Rescued Hearts", a non-profit animal welfare organization.
Amy then became the Executive Director of the Flagler Humane Society and Animal Services in 1992. Over the course of fifteen years, she led the organization through tremendous growth and construction of new building. She prosecuted large scale animal cruelty cases including the Brinkley puppy mill in which over 500 dogs were rescued and received international attention. That same year there was a county-wide evacuation due to forest fires, and her shelter lead the animal rescue efforts, safely relocating hundreds of animals that had been left behind by owners. Over those years Amy was able to help open a pet food pantry for pet owners in temporary financial crises, a thriving wellness clinic was established, stray intakes have decreased by 21 percent, adoptions have increased by 22 percent, they began helping animals from less fortunate shelters, thus animals saved through transfers have increased by 99 percent, the number of animals euthanized has decreased by 82 percent, and the live release rate has increased to over 90 percent.
She has been a certified humane euthanasia and stress management instructor for 25 years, providing input for the current manual and test. It is her passion to ensure that if we must euthanize, it is done with respect and compassion.
Carotenuto is currently on the board of directors with Florida Animal Control Association and is also a board member and legislative co-chair for The Florida Association of Animal Welfare Organizations.
Using Business as a Force for Good