Creating Caring Communities has now become Nonprofix, with a new scope of innovative services being offered!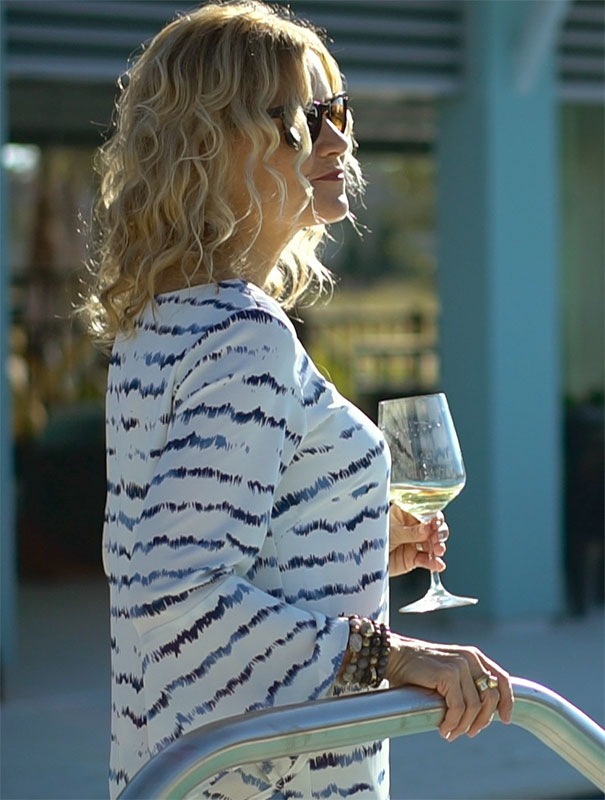 When I created Creating Caring Communities a few years ago I did so in belief that raising awareness for a cause was about never overcomplicating the task at hand; however, ensuring you tracked all data, were up-to-date with technology, have a solid in-depth plan in place for success as well as a great team of board members, staff, and volunteers who all trust in the process and one another, and most importantly tracked your day-to-day efforts. You allowed the analytics to dictate your next step. 
Over the years Nonprofix started to evolve due to the fact that there really wasn't a software platform that allowed busy nonprofit professionals, typically on a smaller budget to do all that needed to be done, and do so in an efficient, streamlined and cost effective way. 
This is when I partnered with Nick Louckes to create Nonprofix. We are thrilled at what has been created, and ensure all those who join our team you will get 120% each day, and you will in fact work smarter, not harder each day….raising more money and awareness for your cause. Which is why you do what you do—right? 
My passion for "people who give" has inspired me to work hard and develop Nonprofix. Donors are uniquely positioned to give to charities they feel inspired by, and those who understand how people in today's busy and distracting world need simplistic and personalized messaging. Philanthropy is a two-way street: charities are looking for donors as much as donors are looking for charities. 
Here's to happy fundraising…and yes you will enjoy it so much better when you join our team! 
Our team truly care about helping nonprofits strengthen relationships with those who share their passion, in a simplistic, affordable and all inclusive way; to ensure their organization has the best opportunity to thrive.