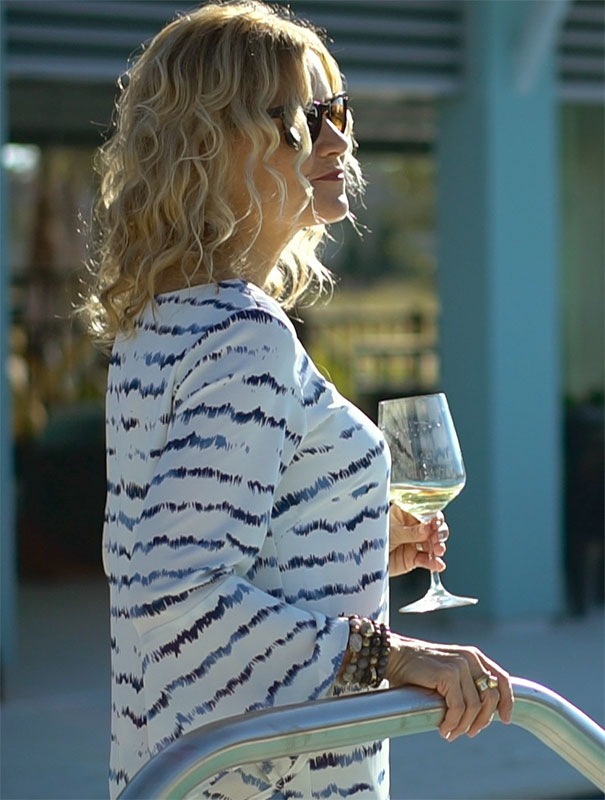 Here's to happy fundraising… and yes, you will enjoy it so much better when you join our team! 

I created Creating Caring Communities (CCC) with the intent of simplifying the complex processes of raising awareness and funding for non-profits.  My goal at CCC is to provide the technology to track critical data, provide strategic guidance for long-range planning, board recruitment and development, volunteer and event management, fund raising, and other key areas of interest. ​Achieving this goal will allow the organization's leadership to focus on very successfully executing their day-to-day operations, as well as provide strategic guidance for longer term success built around board development, volunteer recruitment, and fund raising, among other areas of expertise.
My partner Nick Louckes and I founded Nonprofix as a natural evolution of CCC, and in recognition of the need for an efficient, affordable software platform for smaller non-profits to collect, manage and automate information like donor and volunteer databases, event planning, and digital and email marketing.
We're excited and passionate about what we do and how we do it, and we promise you that when you partner with Nonprofix you will not only get our very best efforts, but our business intelligence and tools will free you to focus on raising awareness and money for your cause, allowing you to continue the important work that inspired you to this work in the first place.
Our team truly care about helping nonprofits strengthen relationships with those who share their passion, in a simplistic, affordable and all inclusive way; to ensure their organization has the best opportunity to thrive.