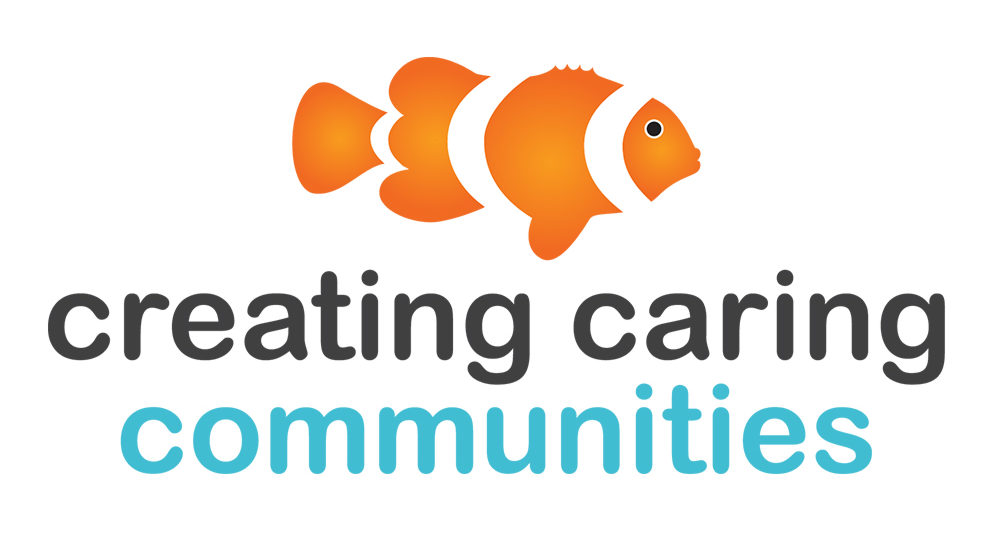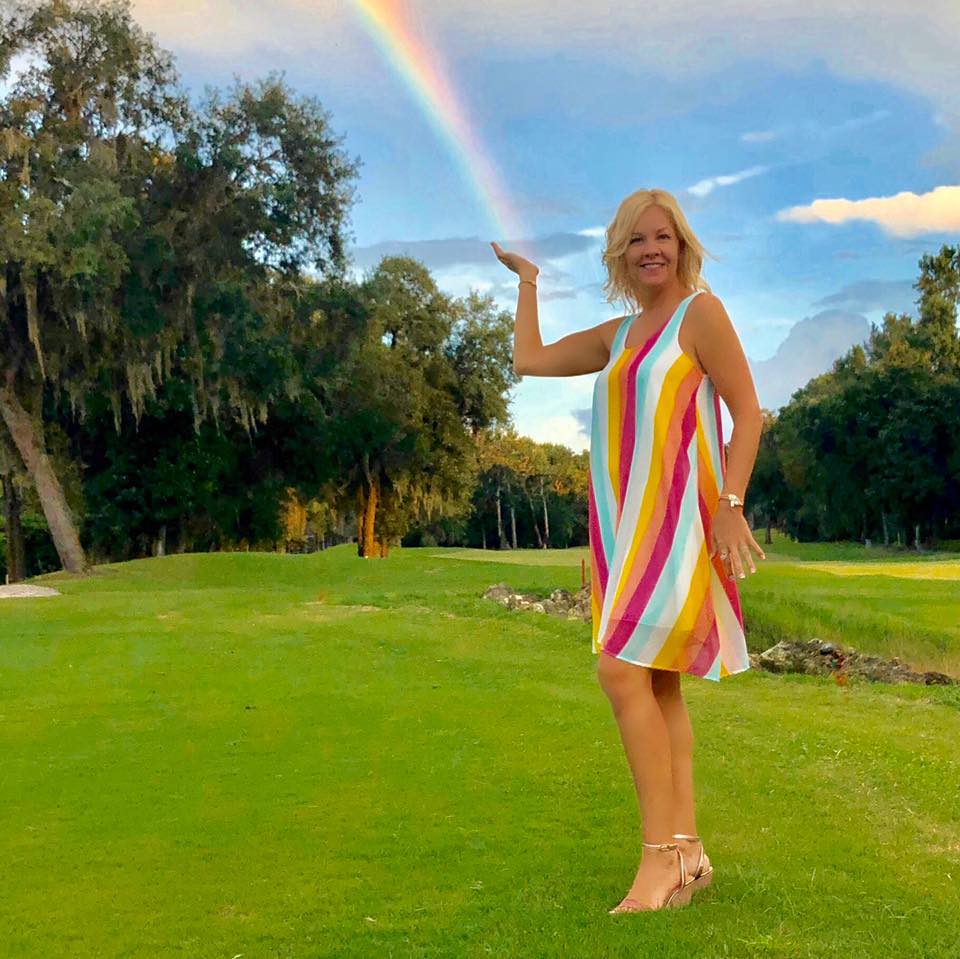 Nonprofix is a natural evolution of my work through Creating Caring Communities, wherein I was continually addressing the need of my clients to organize and manage uncoordinated data and information in order to more effectively plan and execute their vision. I discovered a critical need for an efficient, affordable software platform for nonprofits to collect, manage, and automate information like donor, prospect, adopter, foster, and volunteer databases, as well as event planning/ticketing, peer-to-peer campaigns, grant management, surveys, and digital and email marketing.
I created Nonprofix with Nick Louckes, with the intent of simplifying the complex processes of raising awareness and funding for nonprofits. For the past several years we've been consulting with nonprofits nationally, and concurrently developing this unique technology. We truly care about helping nonprofits strengthen relationships with those who share their passion, in a simplistic, affordable, and comprehensive way—to ensure their organizations have the best possible opportunity to thrive.
Our goal is to provide the necessary technology to track critical data, provide strategic guidance for long-range planning, assist with board recruitment and development, increase fundraising efforts, track and improve volunteer and event management, and assist in other key areas of interest. Achieving this goal will allow the nonprofit to focus on very successfully executing day-to-day operations, as well as provide strategic guidance for longer-term success built around these important metrics.
We have found that smaller nonprofits tend to suffer most in the area of information management because they get sold expensive, limited functionality solutions by highly-skilled salespeople from an array of CRM software companies that don't integrate well with their other expensive, limited functionality solutions, resulting in a patchwork quilt of poorly- coordinated data at a significant cost to their already strained bottom lines and often inadequate technology.
Nonprofix allows nonprofits to continue the important work that inspired them to this calling in the first place, and we are passionate about what this thoughtfully-created technology can do for groups that are out there working hard with limited budgets, staff, and technical knowledge, to help them to effectively manage the complexities of running a successful organization, which will make a positive difference in their space.
We shall use the best of our abilities to achieve the greatest prosperity for any nonprofit organization that requests our help, knowing full well that our true customers are the benefactors of that organization.