We shall use the best of our abilities to achieve the greatest prosperity for any nonprofit organization that requests our help, knowing full well that our true customers are the benefactors of that organization.
Becoming more data driven means more funding and less work.
At Nonprofix we are giving individuals the chance to change lives by more impactful giving. Capacity building is all about connecting donors with a client's mission – but not only that, it's about knowing who your supporters truly are… why give to your cause and not someone else's? 
The idea emerged when our team realized, by running nonprofits ourselves, there were too many complicated and costly options out there to do simple tasks. Tasks such as tracking donor and volunteer data, promoting and booking events, tracking grants, sending surveys, sending and drafting email communications, and much more. Not only doing all of these tasks – but who has time to learn so many various platforms, and if you have the time, can you afford the high costs for this needed access? 
We haven't touched upon the fact that you must have several logins – and is your data even secure? As many of these platforms actually own your data (it's in the fine print you signed a several year contract.) Anyone who has run a nonprofit realizes there is no time for all of this; however, all of these things must occur to more effectively secure donation dollars. 
Nonprofix is a simple, cost effective way to truly track your data, and make decisions based on that data. We will walk your team through the process, helping you to raise funds, until we part ways. We choose to work with nonprofits that inspire support.
Cheers!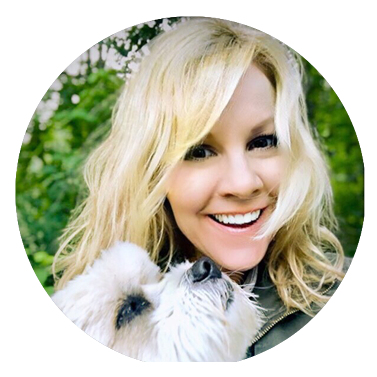 Using Business as a Force for Good