We shall use the best of our abilities to achieve the greatest prosperity for any nonprofit organization that requests our help, knowing full well that our true customers are the benefactors of that organization.
Becoming more data driven means more funding and less work.
Nonprofix is a mission-driven company designed by nonprofit and technology professionals. Our entire team have worked directly with countless CRMs on the market, and what's been observed is an overly crowded, costly, and complicated choice for nonprofits. This is why three years ago we set out to design an application made easy and affordable, and a perfect product for the smaller nonprofit. As our key demographic are those nonprofits with budgets under one million dollars. Organizations who may not currently be using anything to track their data, or what they are using is tiring due to its over complication and cost. We do point out that any size nonprofit can greatly benefit from our all-in-one product.
Our solution was to build all features needed as separate plugins that can then be easily integrated with this type of streamlined application. Most SaaS applications have the added expense of high-end servers, technicians, and security personnel. A SaaS application needs a much larger support staff to field user requests, for onboarding, and to train users. Nonprofix can run on any WordPress website, or on any inexpensive server.
We also have a simple onboarding process that doesn't require much support. I've run nonprofits and the very last thing we want is to be on hold with support (if you can reach a real person at all).
At Nonprofix we are giving nonprofits the chance to change lives by more impactful giving. Capacity building is all about connecting donors with a client's mission – but not only that, it's about knowing who your supporters truly are and being able to effectively navigate your data management system. After speaking to several of our pilot and consultancy clients over the past two decades, what we've learned is the majority don't effectively use what they have in place, and are frustrated with their technology. We get it—we've been there!
You will now have one login, simple onboarding of your existing data, and real people to speak with when needed. Nonprofix is a simple, cost-effective way to track your data and make decisions based on it. We can't wait to learn your story, and help you to fully understand what simple technology is all about – technology that will change the ease of your day-to-day!
Cheers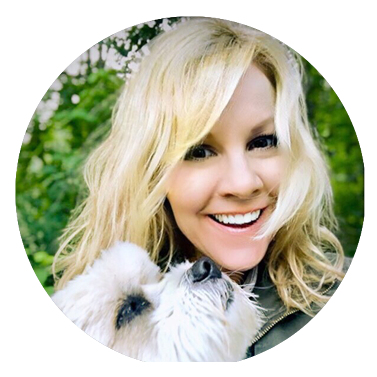 Using Business as a Force for Good